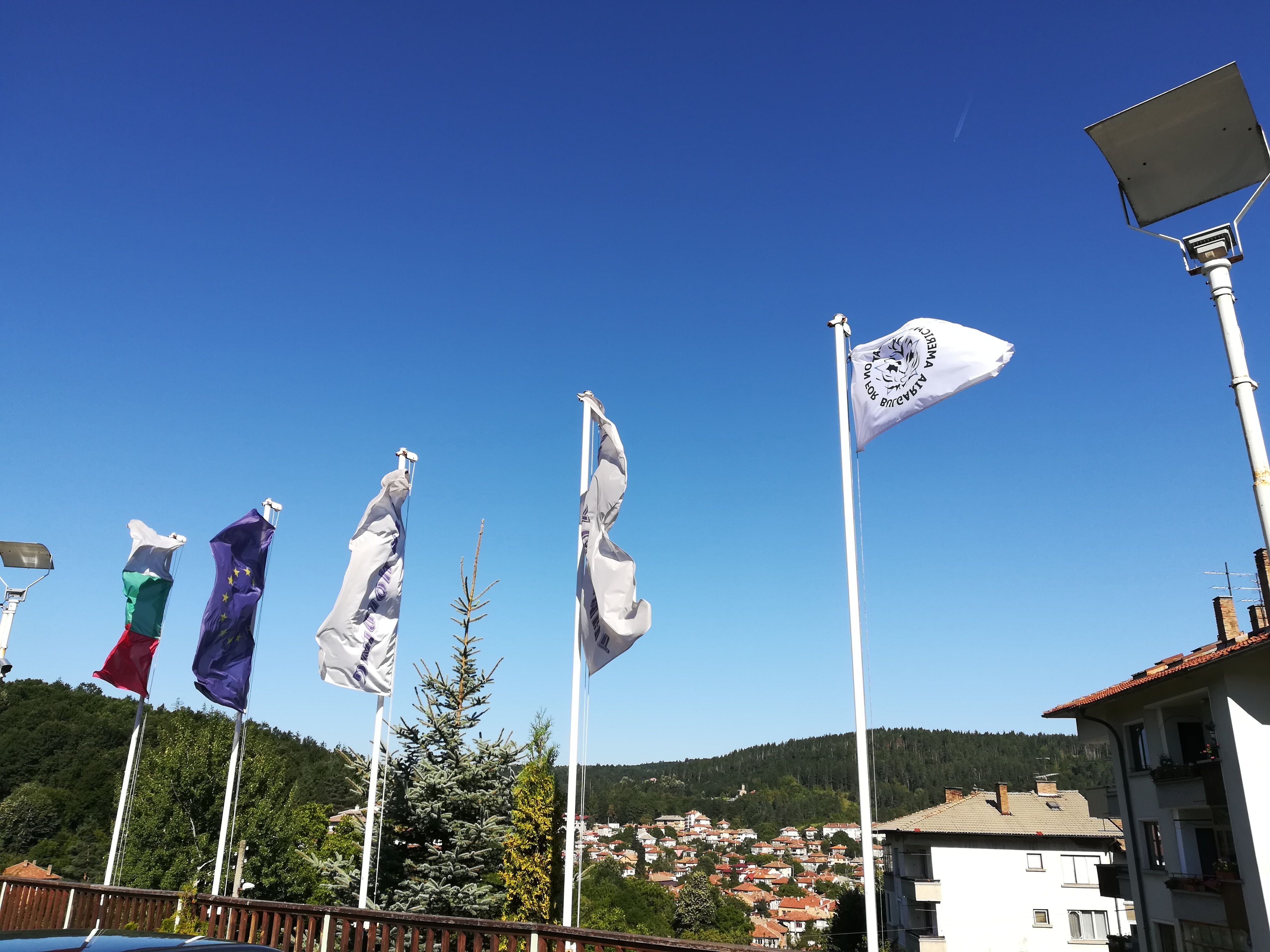 Between 02 and 11 of August in Sezoni Hotel, the city of Tryavna, the 14th edition of the Summer Scholarship students' meeting of the American Foundation for Bulgaria will be held.
This year the theme of the meeting is "The things that we do not learn in school", and in the next 10 days, along with 100 scholarship holders of the Foundation, we will learn about safety in the mountains, make our own videos and advertisements, create works of art in different modules. Apart from that we will be having fun with team-building games and movie nights devoted to the Early Bird International Student Film Festival. On 8 August, Wednesday, the traditional long treck to Bozhensti awaits us.
What else to expect? You can see in the event's programme, and follow us on Facebook for more details.