American Foundation for Bulgaria was founded in 2004 as an american non-profit organization for public benefit (501 (c3), according to the US Tax Law.
The Foundation is registered in Boston, Massachusetts. Since 2004, a Bulgaria-based branch works as a non-government juristic person.
The mission of  the American Foundation for Bulgaria is  to support, to encourage and to contribute  to the excellent results in education, natural and  humantirarian sciences, culture and arts by providing annual scholarships, funding projects and supporting different causes.
It is our belief that in a free and democratic society, individuals can aspire to and achieve their goals in all of these areas. With this innate understanding, we strive to support young people in their pursuit of excellence, and to provide the means with which they can develop their talent and expertise in their chosen fields.
The Foundation is committed to the strong international spirit of cooperation that exists between Bulgaria and the United States; and, we endeavor to support that relationship through scientific, cultural, business and artistic exchanges between the two countries.
American Foundation for Bulgaria works only with its own programs and projects, and under  a budget specified by the Board of Directors in advance.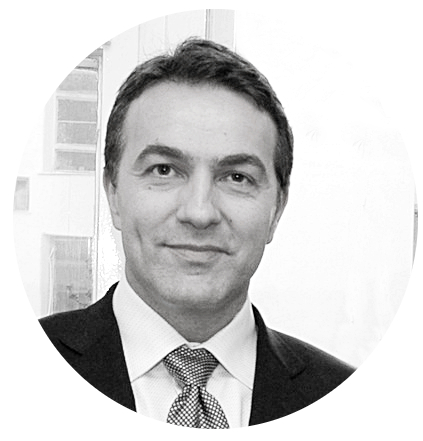 Diko Mihov
Diko Mihov graduated from the School of Mathematics in his hometown of Dobrich. In the mid 1980s he won a gold and silver medal for Bulgaria at International Mathematics Olympiads. He continued his education in the United States and obtained a Ph.D. in mathematics from the Massachusetts Institute of Technology. Makes a career in the field of financial asset management. He is the most generous donator and first President of the Foundation.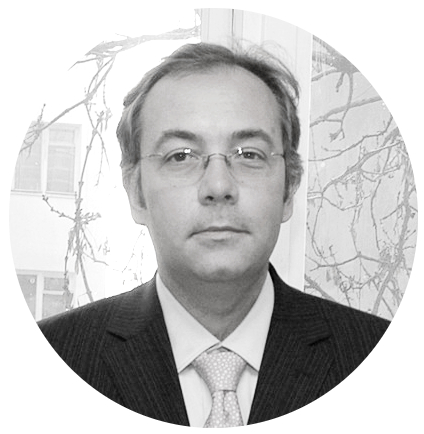 Teodor Vassilev
Teodor Vasilev graduated from German High school and International Relations in Sofia. In the early 1990s, he continued his education at Boston College and Harvard, where he obtained his PhD. He works as a director at various nonprofit organizations in Boston and New York. At the end of the last century he changed the focus of his activities and became a consultant in modern art to the auction houses Christie's and Sotheby. He is currently the President and Executive director of the Foundation.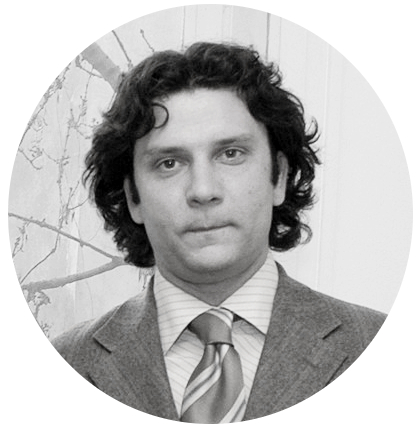 Alexey Hristov
Alexey Hristov graduated English language high school in his hometown of Vratsa. In 1990, he enrolled at the Ecclesiastic Academy St. Kliment Ohridski and in 1997 received a Master's Degree in Theology from Sofia University. Hristov has worked for Darik radio, the Democratic Review magazine, and the Citizen Association. In 2001, he won a scholarship from the Georgetown University where he spent one year as an academic scholar and researcher. At Georgetown he studied the non-profit sector in the US, the civic society and public administration.
American Foundation for Bulgaria – branch Bulgaria
Alexey Hristov – Program Director; Manager of American Foundation for Bulgaria – branch Bulgaria
Iglika Lukanova – Program Coordinator – Education and Science Programs
Nora Angelova – Program Coordinator – Support for University Students' Film Projects Program and Early Bird International Student Film Festival 
Rada Boneva – Technical Assistant Trainee
Over the years the trainees of the American Foundation for Bulgaria – branch Bulgaria were:
Melania Berbatova (2014) – Student at Sofia University "St. Kliment Ohridski"
Stanislav Atanasov (2013) – student at Yale University, USA
Vera Duleva (2012) – Student at University of National and World Economy, Sofia
Selena Seatti (2011)
Paula Angelova (2011)
Leah Trenovska (2010) – Student at University of Applied Science, Germany
Mirela Zaneva (2009)
Tsvetelina Tseneva (2008)
Vanya Tsotomanova – Student at the American University in Bulgaria
Maria Stefanova – Student at the American University in Bulgaria
Iva Gumnishka – Student at Columbia University, USA
Delyan Hristov